 Welcome to Thorold Co-operative Nursery School
The Thorold Co-operative Nursery School Inc. provides a variety of physical, mental and social activities in a relaxed, non-structured environment; that nurtures the child's well-being, feeling of belonging, while encouraging self-expression and engagement with others in a safe and stimulating environment.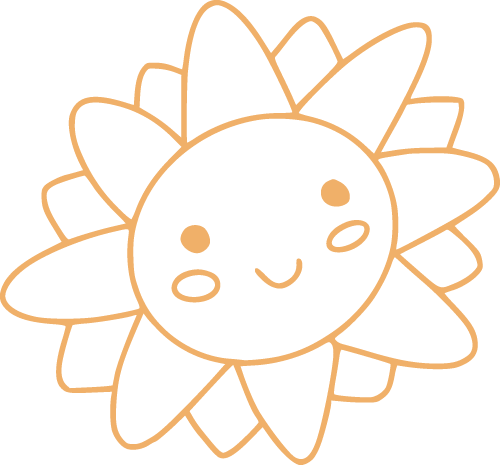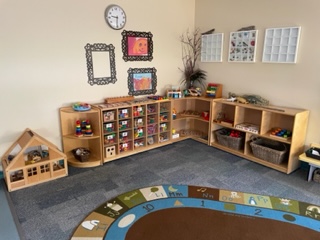 Our Program
Thorold Co-Operative Nursery School Inc. has enrolled in the Canada-Wide Early Learning and Child Care (CWELCC) System between the Province of Ontario and the Government of Canada.
We believe that childcare provides a strong foundation for early childhood development and wellbeing of children. We are committed to providing childcare services that meet the needs of families in Niagara. The CWELCC System will help us continue to provide high quality childcare that is accessible, affordable, inclusive and sustainable.
We offer a 3day morning program (Mon/Tues/Wed), a 2day morning program(Thurs/Fri) and a 2day afternoon program (Tues/Wed).We accept children from the age of 24 months (limited spaces for 24 to 30 months) to the age of 5 years old.
Please visit the link for more information about the CWELCC System.
Canada-Ontario early years and childcare agreement/ontario.ca
Our Facility
Your child will experiment with, explore and discover the properties of creative material and natural items. Educational toys and challenging equipment induce each child to exercise their mind and body.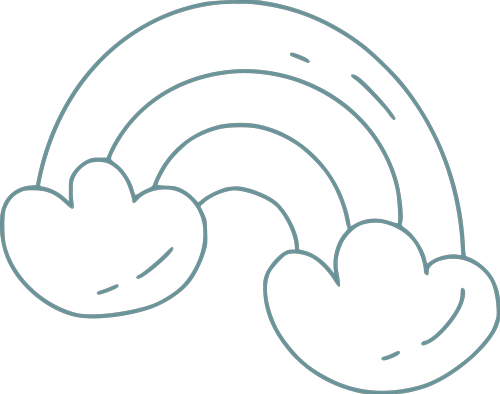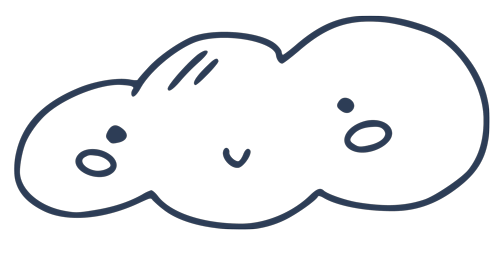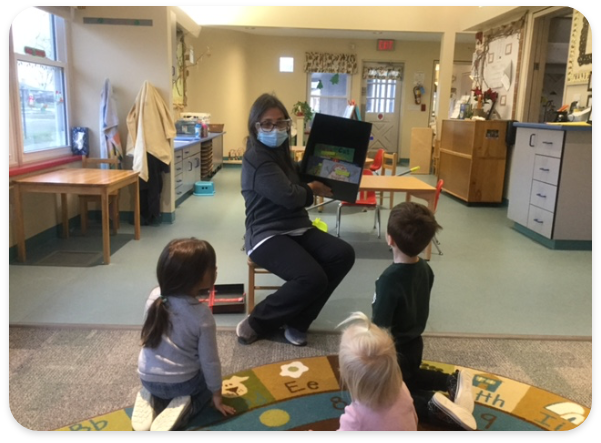 Our Staff
We are licensed and regulated by the Province of Ontario and staffed by qualified teachers (graduates of accredited E.C.E programs).
VIRTUAL TOUR
Visit us from the comfort of your own home! Join us for a Virtual Tour of our school.